SERENA WILLIAMS"IT HAS BEEN SAID I DON'T BELONG IN WOMEN'S SPORTS — THAT I BELONG IN MEN'S — BECAUSE I LOOK STRONGER THAN MANY OTHER WOMEN DO"
Serena Williams expressed her hope to be as strong as her mother in an emotional letter written after she gave birth to her first child, Alexis Olympia Ohanian Jr.
Williams and her husband Alexis Ohanian welcomed their daughter Alexis Olympia on September 1, 2017. Earlier this year, the 23-time Grand Slam champion gave birth to her second child, Adira River Ohanian.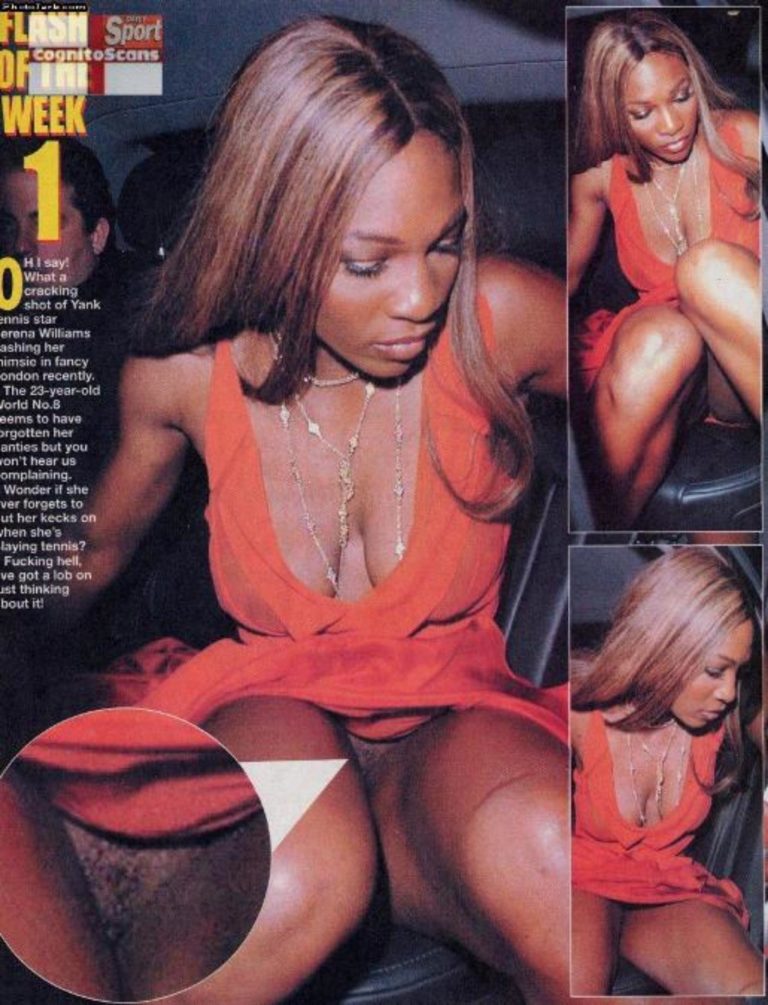 After the birth of her first child, Williams penned an emotional letter to her mother talking about strength and taking pride in her body in the face of trolls.
Williams on overcoming insults directed at her body
"Dear Mom, you are one of the strongest women I know. I was looking at my daughter (OMG, yes, I have a daughter) and she has my arms and legs! My exact same strong, muscular, powerful, sensational arms and body. I don't know how I would react if she had to go through what I've gone through since I was a 15-year-old and even to this day," Williams posted on Reddit.
The American tennis star also reflected on being called a man and being accused of using drugs due to her "strong" appearance and physique.
"I've been called [a] man because I appeared outwardly strong. It has been said that I use drugs (No, I have always had far too much integrity to behave dishonestly in order to gain an advantage).
"It has been said I don't belong in Women's sports — that I belong in Men's — because I look stronger than many other women do. (No, I just work hard, and I was born with this bad**s body and proud of it)," she added.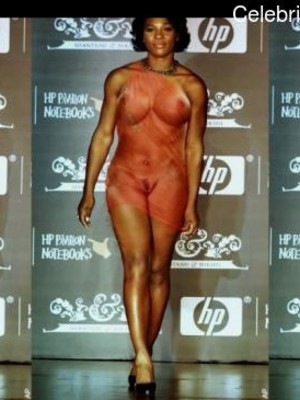 Williams also praised her mother for her self-control in the face of "every single reporter, person, announcer and hater, who was too ignorant to understand the power of a Black woman," and expressed her happiness at the fact that she and her mother were able to take pride in and celebrate their appearances and not let haters drag them down.
"I am proud we were able to show them what some women look like. We don't all look the same. We are curvy, strong, muscular, tall, small, just to name a few, and all the same: we are women and proud!" she continued.
Now mother of a wonderful baby girl Serena Williams, thanks her mom in an open letter for teaching her the power of being a black woman.